Why Choose Us?
Why is SoCal Sewer Construction such a fast growing sewer system repair, installation, and sewer system services company? Because we integrate both tried and true methods with first rate, up-to-the-minute technology while never losing sight of putting our customers and their homes and businesses first. Always.
Tried And True Techniques, Innovative Technology
When it comes to your sewer system and plumbing, you don't want to go with anything less than a full service sewer system services company, a consistent leader in the field. You want the job done right the first time, right? Right!
We have decades of combined experience, plumbing and sewer system specialists who have spent their fair share of time in the trenches (also in the trench-less — please see our trench-less sewer replacement service to learn more).
SoCal Sewer Construction specializes in both private and commercial property repairs. We rigorously maintain ADA compliance, we maintain and repair all types of properties, and we have the permitting necessary to work in the public right of way.
Multi-family complexes, small family homes, sizable homes, condominiums, retirement communities — we repair and maintain sewer and plumbing systems for them all! We'll help you maintain a property that you own, manage, or operate. Use SoCal Sewer Construction as your go-to sewer systems specialist in Long Beach, CA.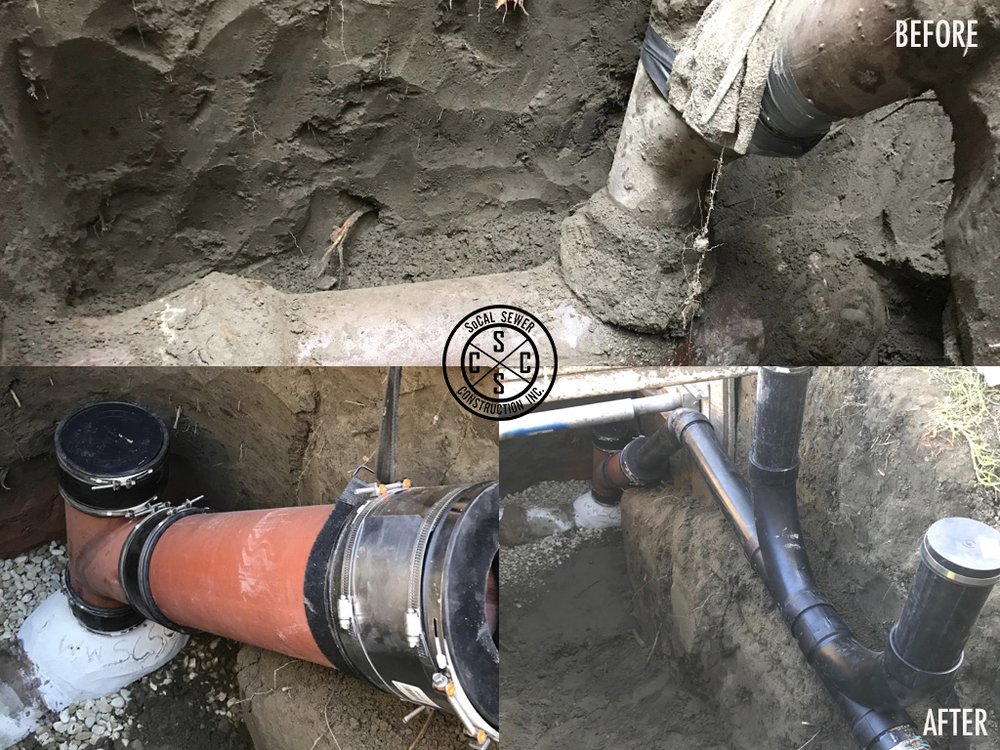 #1 Sewer System and Plumbing Repair and Installation Company in the LBC
The way we see it, in this game, you're either the best, or your nothin'! And SoCal Sewer Services takes a lot of pride in being the best at what we do, and that's keeping your sewer and plumbing system running at optimum capacity.
We keep our relationships on the long term, meaning, our goal is for you to keep us on your call list and we'll be there anytime you need us.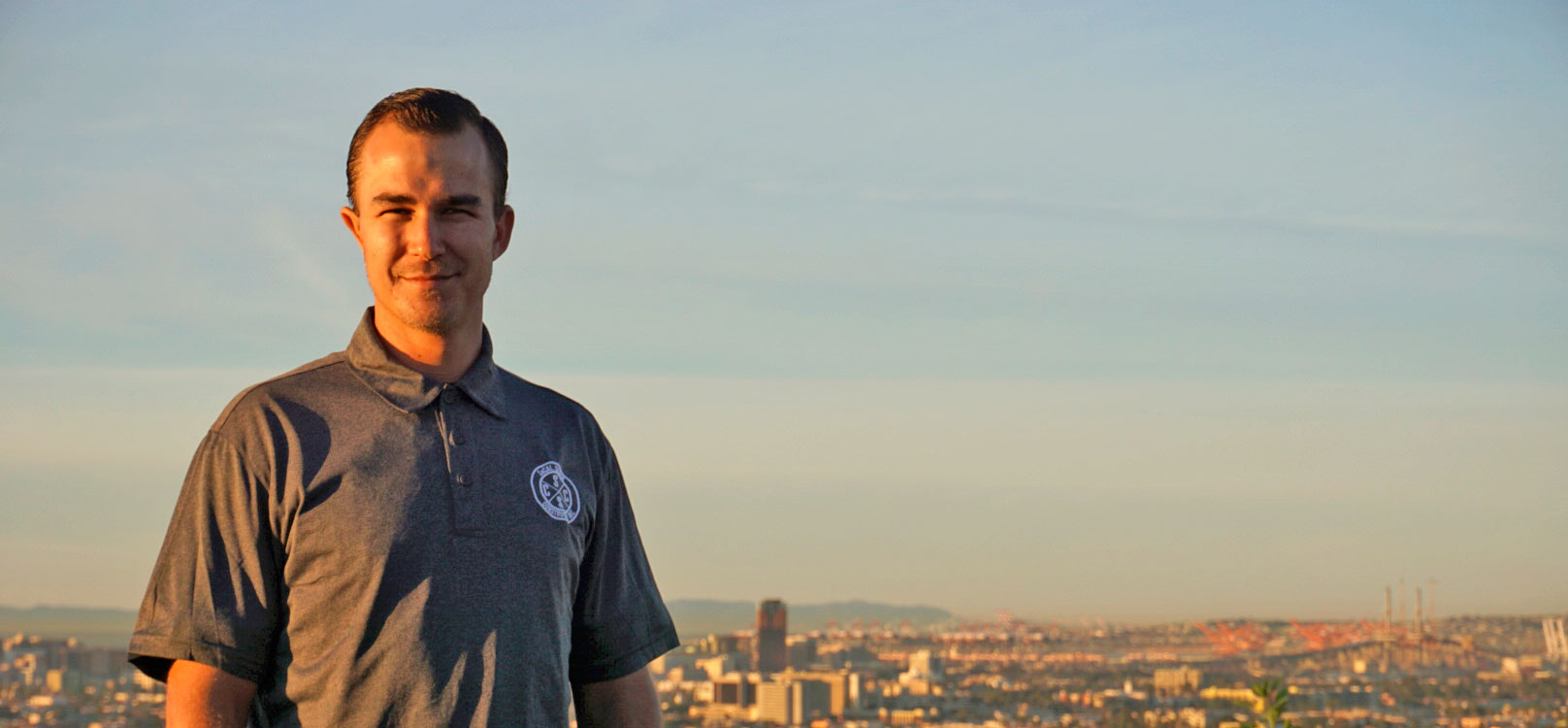 Professional, Courteous and Clean
SoCal Sewer Services leaves our job sites cleaner than the way we find them. Every time, no exceptions. We also have jobsite safety in the forefront of our minds at all times. Our lead technicians go the distance to get the job done to spec, and we never take any half measures.
We have an unprecedented level of commitment and we offer 24/7 response, keeping the highest standard of operation, using the highest quality technology and building materials, yet still maintaining our competitive rate.
For dependable, reliable, transparent and honest sewer system repair, maintenance, and installation, SoCal Sewer Construction remains the obvious choice. We put our name on that. Please do not hesitate to reach out, whether you're in need of expert sewer system repair or routine maintenance.