Pipes are one of the most important pieces of plumbing in someone's home because they carry water throughout the entire house. This is why damaged pipes can often lead to a disaster! In order to prevent long term problems, Socal Sewer is here to repair, replace and unclog pipes in the Long Beach community.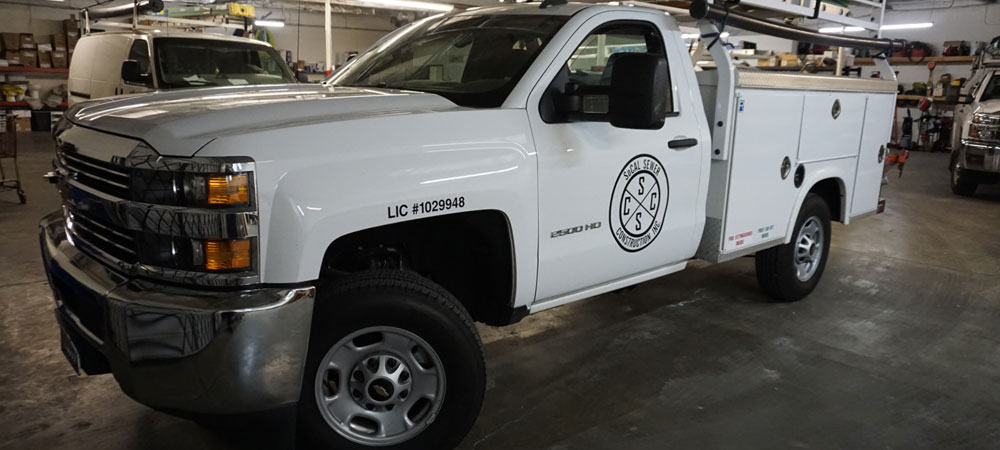 How to Tell if Pipes are Clogged, Cracked, Broken or Collapsed
Sewage back up, bubbling sounds and a foul odor may indicate a clogged, cracked, broken or collapsed pipe. If your sewage is backing up it could indicate a clogged, broken or collapsed pipe. Older homes often have cast iron or clay piping, this can wear down over time, causing breakage and sewer problems. A bubbling sound in your sink or when flushing your toilet could also indicate clogged pipes. If you hear this, it could be because trapped air is trying to escape from blocked pipes. A foul odor could indicate that sewage is not being drained properly and requires repair. If you notice any of these issues do not panic! Instead, give us a call.

What Can Cause Issues in Pipes?
Pipe issues can be caused by all sorts of things. Aging, tree roots, lack of maintenance and the environment can all serve as factors in pipe issues. As mentioned previously, older homes often have cast iron or clay piping, which can wear down over time and lead to breakage, cracks and corrosion. If you live in an area with trees, roots can sometimes invade your pipes causing pipe damage and leaks. Pipes require maintenance and can sometimes be neglected, if small repairs are never solved, then larger issues like bursts and breakage can occur. The environment plays a role in the wear and tear of pipes. Overtime the ground can shift, which can put stress on your pipes and lead to damage. To put it simply, pipe issues happen often. If you are experiencing a clog, corrosion, breakage, or a collapsed pipe Socal Sewer has got you covered. Sometimes issues are severe and pipes need to be replaced entirely. In addition to repairing pipes and leaking joints, we also offer pipe replacement.

Applies to residential customers only.
Cannot be combined with other offers.
Does not include toilet removal.
Cannot be applied to multiple clogs, or more than one clog.
Clogs or blockages must be adequately accessible, no access through roof vents.
For multistory buildings, repairs are applied only to the 1st or 2nd floor. Special cannot be applied to buildings taller than ten stories.
Services not applicable include: Deck Drains, Pool Drains, Roof Drains, Yard Drains, Rain Gutters, Patio Drains.
Coupon must be presented to technician at time of service.
15% Off Repairs for Senior Citizens, Active and Retired Military*
"I was so impressed with their work ethics.
Their timely response could not have been better. They helped me through a stressful time, they were understanding and professional. I will absolutely refer them to everyone I know.

Kathy W.

"Could not be more impressed with this company. From professionalism, to cleanliness, to personality, they have it all. Thank you for going the extra mile to make sure I was satisfied and making me feel comfortable throughout everything. You have a customer for LIFE!!!

Kelly P.