Kitchen sinks can become clogged from food debris, grease and detergent build-up. Similarly, a clogged bathroom sink is usually due to soap buildup, toothpaste, hair and products like shaving cream or gel. Socal Sewer Construction is here to help with your clogged sinks. We have the tools and experience to repair even the toughest clogs quickly and affordably.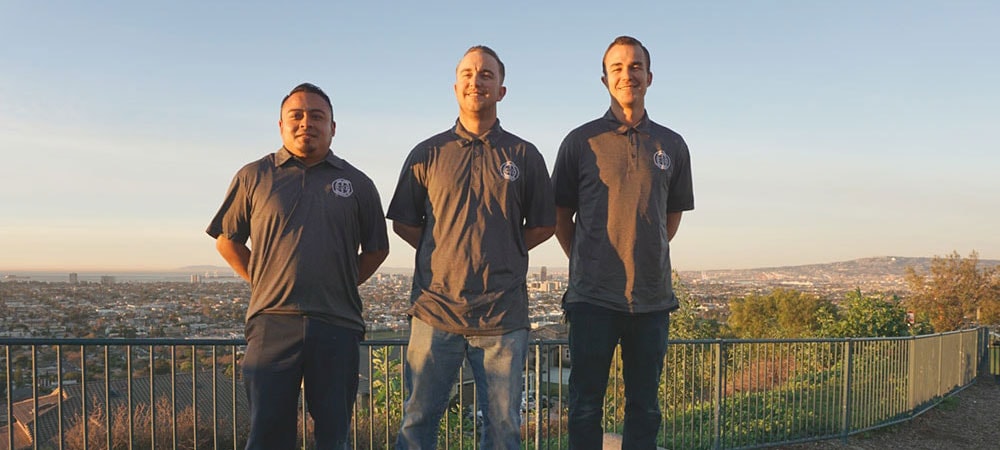 What Causes a Leaky Faucet?
Faucets are an important part of day to day life, which is why it is imperative that they work correctly. As mentioned before, a leaky faucet not only wastes volumes of water, it can also indicate a larger plumbing problem. A leaky faucet is often caused by loose screws, corrosion or even improper installation. If this is the case, we are here to replace and repair. If you are experiencing a leaky faucet in your home, we are here to help!

What Other Sink Repair Services Does Socal Sewer Construction Offer?
There is a reason we are known as local drain experts! Socal Sewer Construction also repairs slow drains and issues relating to water pressure. If a repair will not solve your sink problem, then we offer sink installation services. Most kitchen and bathroom sinks are being used
constantly. Wear and tear can sometimes lead to big problems, which is why a long term solution is needed. Sometime typical repairs can only temporary solve your sink problems. This is why bathroom sink, kitchen sink or fixture replacement is needed. Socal Sewer makes sink installation convenient, fast and affordable, which is why we are the best choice for service in the Long Beach area.
If you are experiencing clogged sinks, leaky faucets or pipes, clogged drains, stoppages, etc. we can fix the problem. Give us a call today for honest, convenient and efficient service.
Applies to residential customers only.
Cannot be combined with other offers.
Does not include toilet removal.
Cannot be applied to multiple clogs, or more than one clog.
Clogs or blockages must be adequately accessible, no access through roof vents.
For multistory buildings, repairs are applied only to the 1st or 2nd floor. Special cannot be applied to buildings taller than ten stories.
Services not applicable include: Deck Drains, Pool Drains, Roof Drains, Yard Drains, Rain Gutters, Patio Drains.
Coupon must be presented to technician at time of service.
15% Off Repairs for Senior Citizens, Active and Retired Military*
"Would definitely recommend SoCal Sewer for your plumbing needs. Fast response time and I was a big fan of the detailed explanation for the work that was going to be done. A lot of times these companies will just give you a quote and not explain with detail the work they need to perform. Very professional workers.

Beau A.

"Nice experience regarding their installation and set up of washer and dryer hookups into my rental property. They had several challenges regarding connecting to sewer line, which is one of the reasons I contracted sewer specialists for this job. They also handled the painting, drywall and everything else. I highly recommend.

Brien P.